When you're ready to take a trip, the Hollywood Burbank Airport is a convenient alternative to larger airports, with nonstop flights to major cities across the country. And since our Burbank train station is located across from the airport, you can ride the Pacific Surfliner there instead of driving or catching a shuttle.
Easy Connections Between the Airport and Train Station
The Burbank train station and the airport are connected via the Regional Intermodal Transportation Center (RITC), an 850,000 square foot facility that accommodates public parking, rental cars, regional buses, and bicycles. The facility has a covered pedestrian walkway and an elevated moving walkway that make it easy to walk between the train station and airport terminals, even with luggage – it takes just five to ten minutes!
Destinations Served by the Hollywood Burbank Airport
The Hollywood Burbank Airport was named the #1 Airport in the U.S. by Fodor's travel, and is a convenient option for flying in or out of Southern California. Major airlines including Alaska, American, Delta, JetBlue, Southwest and United all operate out of Burbank, providing service to destinations including Oakland, San Francisco, Phoenix, San Jose, Denver, Seattle, Dallas, New York, Chicago, Boston, Austin, and others. And with the arrival of a new carrier, Avelo Airlines, additional markets are now available from Burbank that were previously unserved on the west coast. Private carriers also serve the airport, traveling to Reno, Tahoe, Mammoth, the Coachella Valley, and other areas. For a unique experience, catch a helicopter tour from Orbic Air, departing from the airport.
Spend Some Time in Burbank
There are eight local hotels that offer a free shuttle service to and from the airport. Whether Burbank is your starting, ending, or connection point, plan a day or two in your itinerary to explore the "Media Capital of the World". Warner Bros. Studio Tour Hollywood and Universal Studios Hollywood are two popular attractions with complimentary shuttle service from a few area hotels. The city also has plenty of hiking and biking trails, golf courses, vintage shops, and more. View more activities on the Visit Burbank website.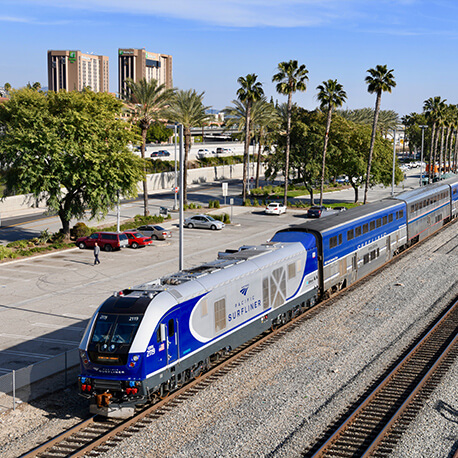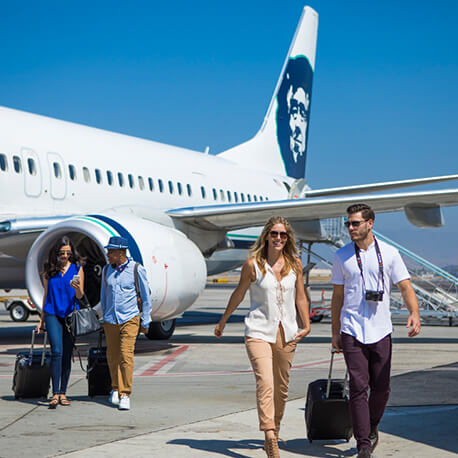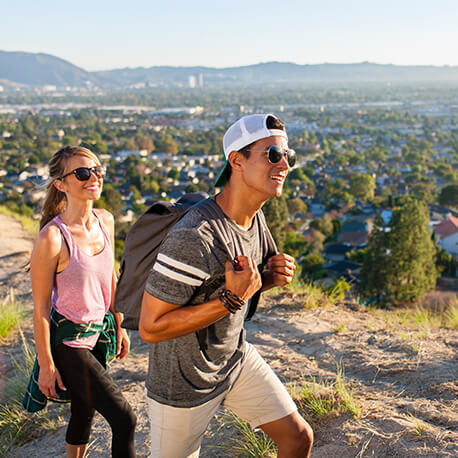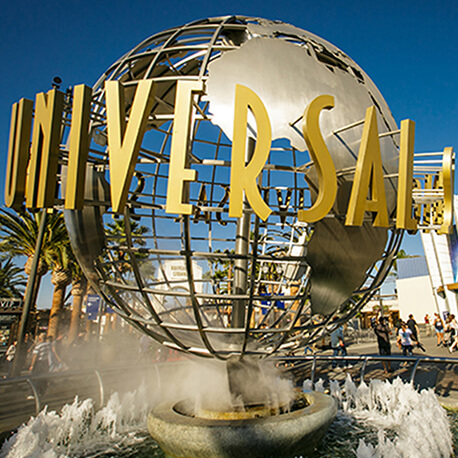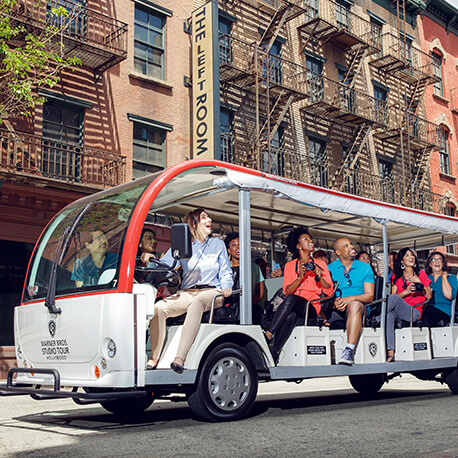 As a reminder, please monitor the travel restrictions for both your origin and destination, and follow guidelines from the State of California regarding travel.
More Resources