When you're ready for a mini getaway, consider visiting Southern California's beloved destinations with a coastal trip on the train. The Pacific Surfliner continues to make improvements to keep passengers healthy and safe during their trips. And we encourage our riders to take precautions to keep our communities safe.
Here are some steps you can take to be a responsible traveler:
Plan Mindfully
As you determine where to travel, make sure you are familiar with local regulations and community concerns at your destination, as well as current travel policies in effect for Pacific Surfliner trains. Destinations that offer abundant outdoor experiences can be good options for a safe and responsible trip.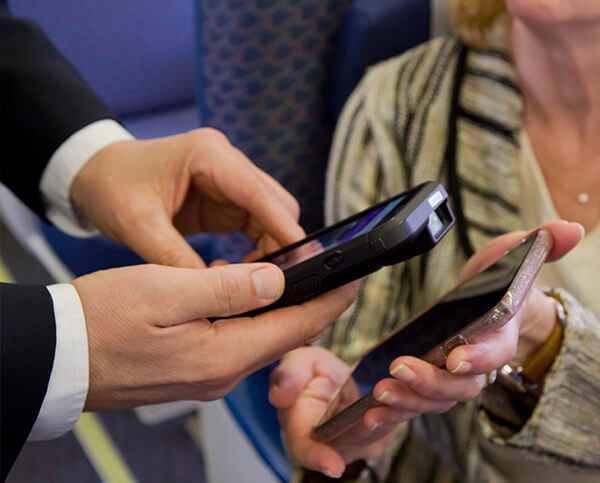 Travel Contact-Free
Purchase Pacific Surfliner tickets online and save to your smartphone for a contactless travel experience. Saving your ticket electronically also makes it easy to access in the future should you postpone your trip. Unreserved tickets can be used up to one year from the date on the ticket. Learn more about our flexible ticketing policies.
Pack Essentials
Baggage service is is available between select Pacific Surfliner stations. You may also carry on two pieces of baggage and two personal items. We have sanitizer and antibacterial wipes available onboard, but you might want to pack extra for when you arrive at your destination.
Be Conscientious
Follow safety procedures in the station and onboard. Passengers and employees are no longer required to wear masks while on board trains or in stations. However, anyone needing or choosing to wear one is encouraged to do so. You're welcome to move seats at any point during your journey, just make sure to take your ticket check slip with you. Use the antibacterial wipes we provide onboard to keep surfaces at your seat clean, and sanitize or wash your hands often.
Support Local Businesses
In visiting communities across Southern California, you can aid in the recovery of local economies by shopping and dining at local businesses. Many have taken special steps to enhance safety procedures and offer unique experiences that accommodate health guidelines.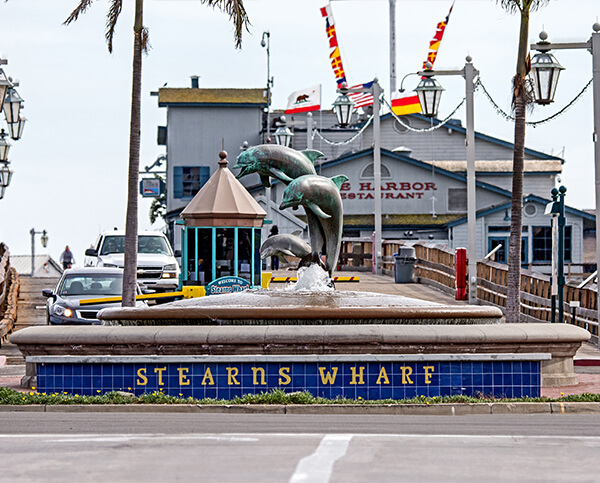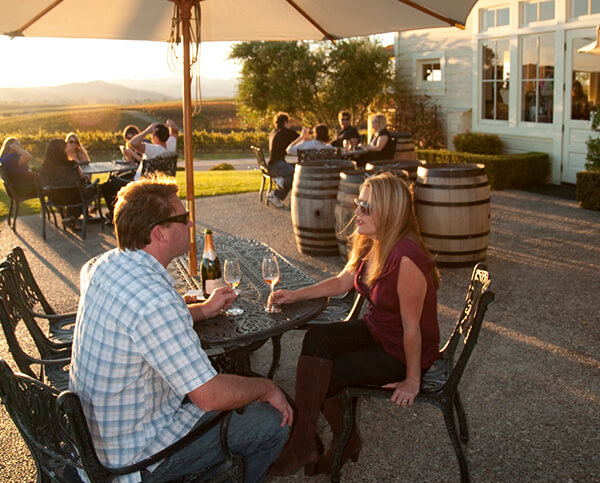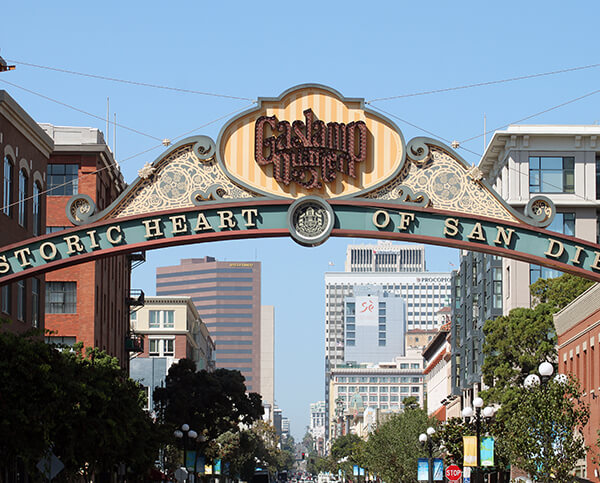 Explore Responsibly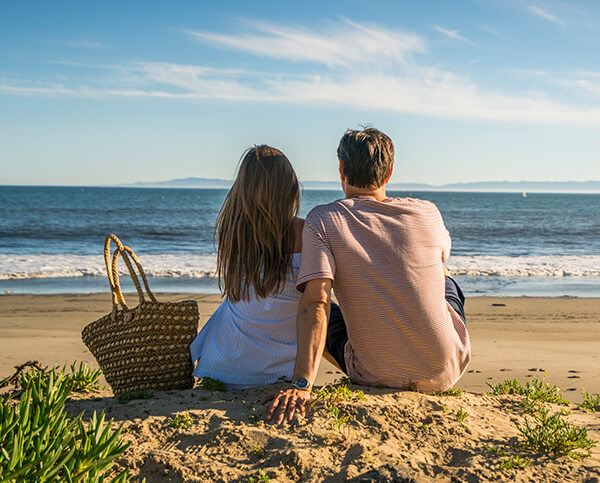 Look for experiences that can be enjoyed outdoors, and take extra care to maintain a light footprint.
We'll be here when you're ready to reconnect with the sweeping views of Southern California and the communities.
More Travel Resources: