Enjoy a comfortable, scenic ride on the Pacific Surfliner. Tailgate onboard with a visit to the Market Café, where you can pick up fresh food, cocktails, wine, and craft beers. Gather your crew with group seating for parties of 3 or 4, including some table seats, and make the most of your trip with free Wi-Fi and iconic views of diverse Southern California landscapes.
With service to 29 stations from San Diego to San Luis Obispo, the Pacific Surfliner can bring you to the best destinations and events, including hockey games in Downtown Los Angeles, beach towns, and more.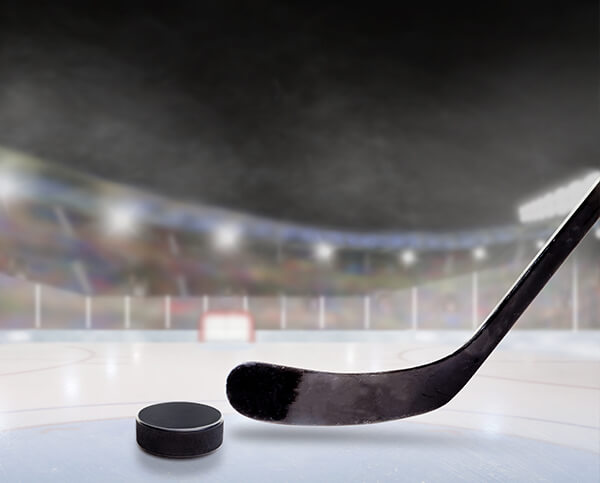 Learn More About Riding with Us
The Pacific Surfliner travels along a 351-mile route through San Diego, Orange, Los Angeles, Ventura, Santa Barbara, and San Luis Obispo counties, with portions of the route hugging the Southern California coastline. Onboard amenities offer a comfortable ride that's even better when enjoyed alongside panoramic views of the iconic landscape.