Ride with us to sunny San Diego! Enjoy expansive ocean views from your seat on the train, and arrive at the Santa Fe Depot, our southernmost station, located in the middle of downtown.
San Diego is one of our most popular destinations, and for a good reason. With almost perfect weather year-round, world-renowned attractions, cultural and entertainment hubs, and more than 70 miles of beaches, there is something for everyone.
Here are seven things to do on your next visit to San Diego:
San Diego is a wonderful destination and the train ride there is filled with beautiful ocean views. It's a great choice for anyone looking for a daytrip or weekend getaway here in Southern California.
More Travel Resources: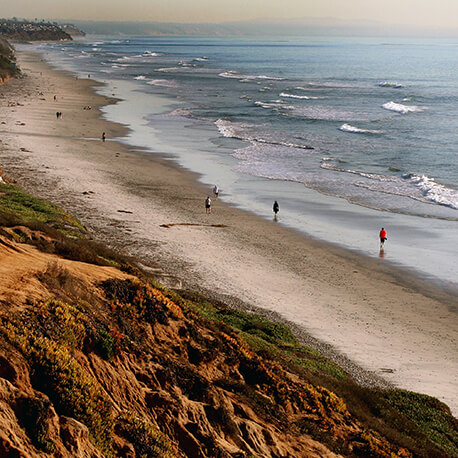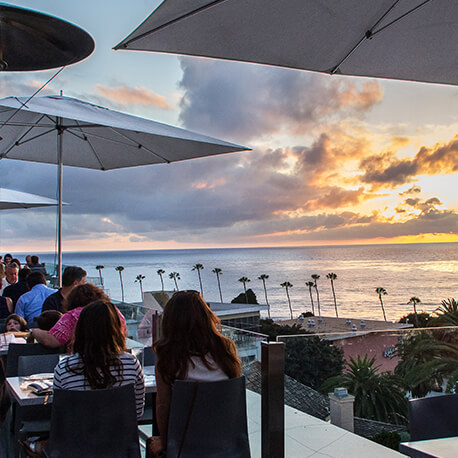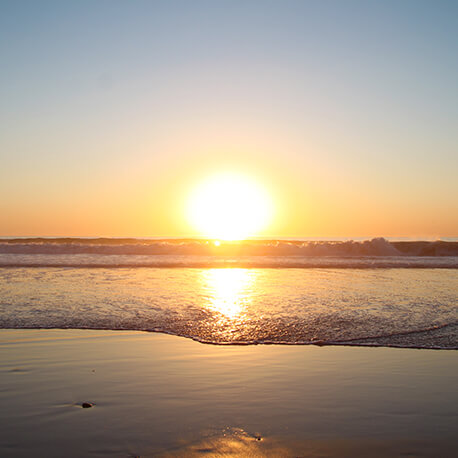 Recommended Articles for You