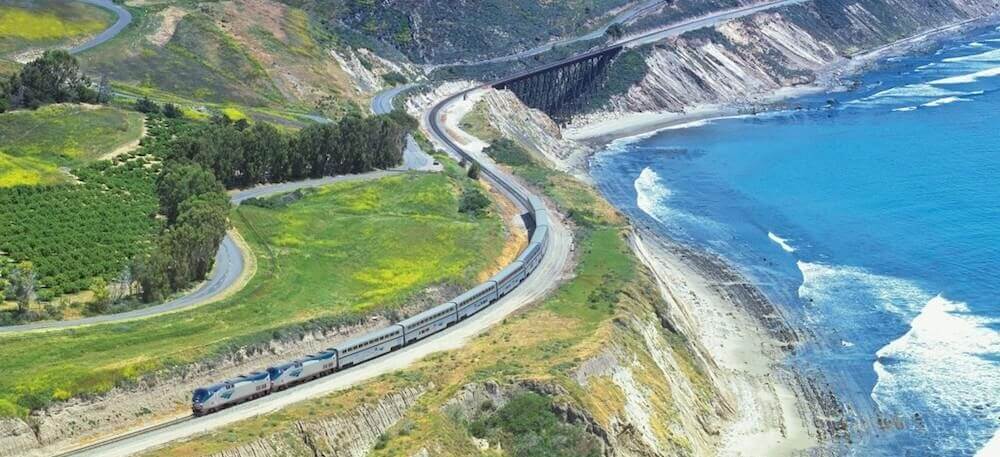 Take your next road trip by train
Unforgettable destinations, smooth rides, good people, and incredible views. The Pacific Surfliner has it all, and none of the hassles of driving.
Onboard amenities for miles and miles
With great snacks and cocktails from the Market Cafe, free Wi-Fi, and plentiful power outlets, the Pacific Surfliner has everything you need to make the most of your journey.
A train ride with us is better than any road trip because:
No need for pit stops – we have snacks and restrooms onboard
Cruise past traffic and enjoy ocean views instead of tail lights
Have the freedom to get out of your seat
Unwind with a drink in hand
Browse on your phone, work, or rest your eyes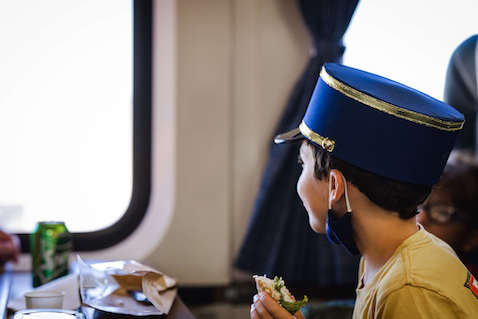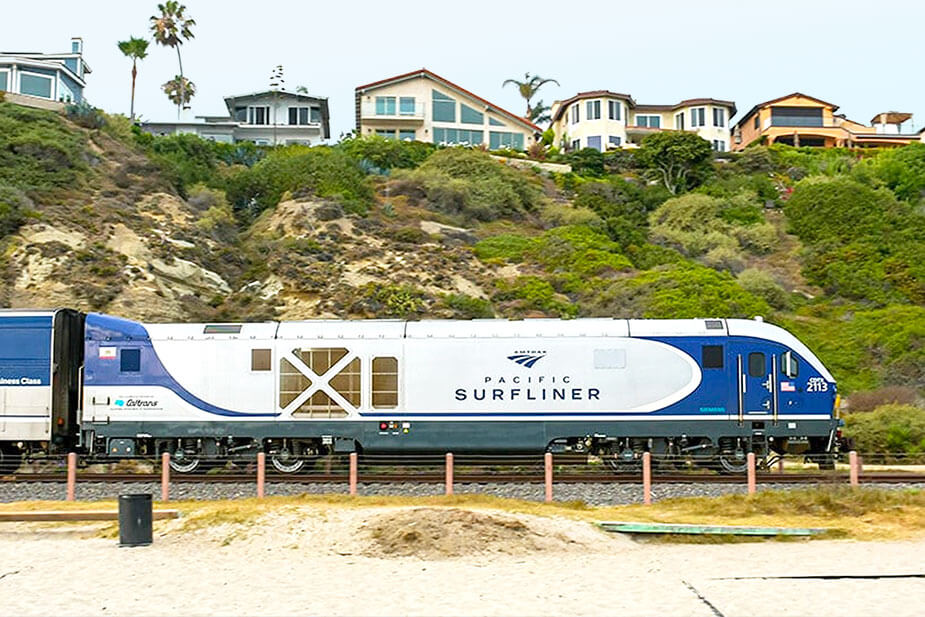 Beach towns to bustling cities
Southern California has so much to offer! And with 29 stations, the Pacific Surfliner lets you explore it all with comfort, convenience and on a family-friendly budget.
Special Offers on Train Travel
California Everyday Discounts and seasonal promotions provide special savings on Pacific Surfliner trips. Browse all of our offers or check out some of the most popular below.