Visit San Luis Obispo for a delightful summer getaway filled with fun activities, wine tasting, and outdoor adventures.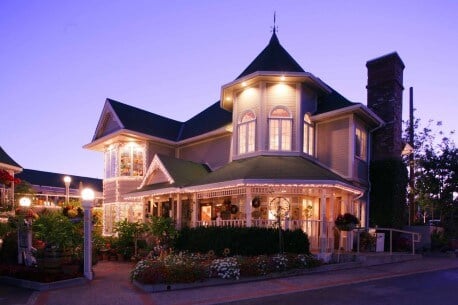 Located near downtown SLO and Cal Poly University, the Apple Farm is a charming, wine-country inn with a nostalgic, heartfelt commitment to comfort and service. The onsite restaurant serves tasty farm-to-table specialties and traditional favorites for the entire family.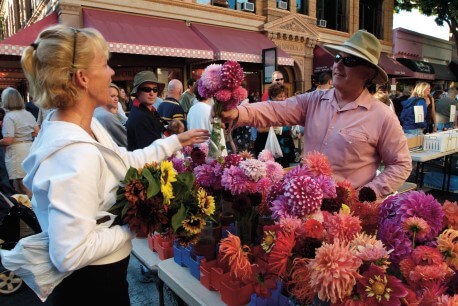 Visit the famous Downtown SLO Farmer's Market on Higuera Street for its locally grown produce, delicious food, barbeque, and live entertainment. The market happens every Thursday from 6 pm to 9 pm on Higuera Street between Osos Street and Nipomo Street.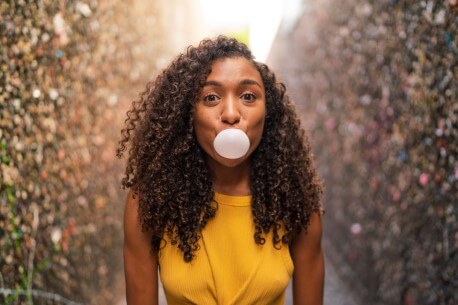 Providing the perfect backdrop for a photo-op, Bubblegum Alley is a 70' X 15' foot wall composed of used gum located at 733 Higuera Street. Stop by and enjoy this whimsical (and fragrant) landmark or make a deposit.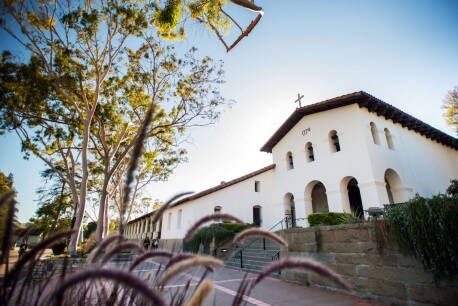 The Mission San Luis Obispo de Tolosa offers a museum with a collection of Native Californian and Mission Era artifacts, verdant gardens with benches for relaxation, and a functioning Roman Catholic church. Take a tour of the adobe structure and observe the centuries-old art. Public tours are offered daily.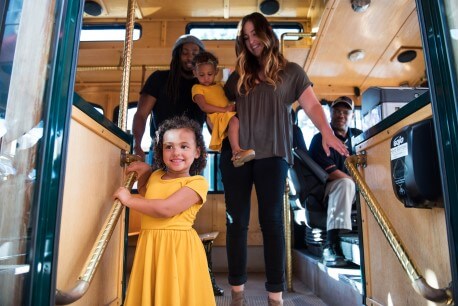 Open Saturdays only and located next to the train station, the SLO Railroad Museum is a fun place to visit for train enthusiasts and families alike. Learn about the historical significance of the railroad to the Central Coast region and view the model railroad display.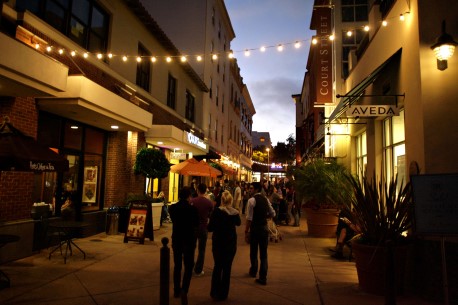 Downtown SLO is a walkable gem, jam-packed with a unique blend of locally owned boutiques, national brands, galleries, wineries, bars, and restaurants.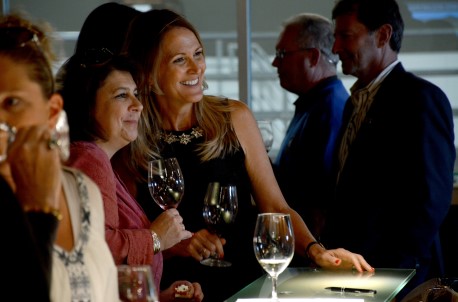 Visit the Tolosa Winery in beautiful Edna Valley for a wine tasting experience. Known for its Chardonnay and Pinot Noir wines, the winery is not to be missed.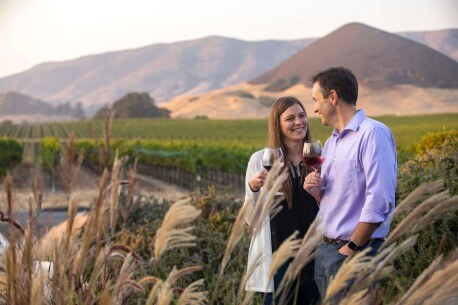 Located South of the City of SLO and only five miles off the Pacific Coast, the scenic Edna Valley AVA presents stunning views of rolling hills and mountains and 27+ wineries, producing exceptional cool-climate grapes and award-winning wines. Most wineries remain small, family-owned, and operated.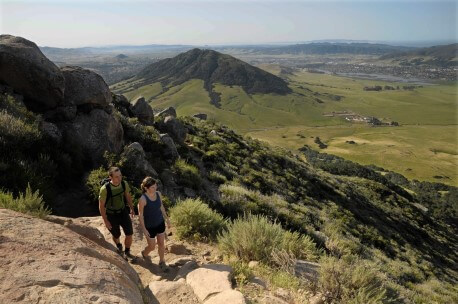 Enjoy the breathtaking natural beauty and cool ocean breezes with a hike, bike, or run. The SLO county area features miles of hiking trails, beach paths, county, and state park trails, and walkways suitable for every skill and fitness level. The most famous area is known as Nine Sisters, or Morros, a string of volcanic peaks stretching from Morro Bay across San Luis Obispo. Five of the nine sisters feature hiking trails.